Ultima Context: Book launch & panel
Rethinking Modern Music
Sentralen/Vinterhagen
11/9, 15.00
Free entry with ticket HERE
Thorbjørn Tønder Hansen, Cliff Moustache, Sandeep Bhagwati, Sandra Márjá West
Siri Haugan Holden – moderator
Until the mid-20th century the world of contemporary music, derived from the classical tradition, was largely a Western phenomenon, with most of its creators and performers white, male, academy educated, Anglo-American and European.
Even though it is aiming at larger and more diverse audiences, is today's contemporary music scene really any more inclusive than before? What kind of people and musical forms are allowed in (or kept outside)? How can curators and cultural gatekeepers be trusted to differentiate between different types of new music and to include unconventional styles, artists and music from outside the western classical tradition?
Does the term 'contemporary music' even mean anything any more? And does it make sense to differentiate it, in the age of decolonisation, inclusiveness, #metoo, Black Lives Matter and the breaking down of artistic hierarchies?
Before the panel begins, there will be a short launch of a new book, Taking the Temperature: Crisis, Curating, and Musical Diversity. The publication (edited by Brandon Farnsworth, Anna Jakobsson and Vanessa Massera) outlines the current crisis in culture and the need to embrace wider than the European arts establishment, through interviews with music curators, musicians, activists and institutional leaders. The book presentation will be followed by a short sonic interlude by Jennifer Torrence.
The conversation is in English.
Panel produced in collaboration with Balansekunst. Supported by Music Norway.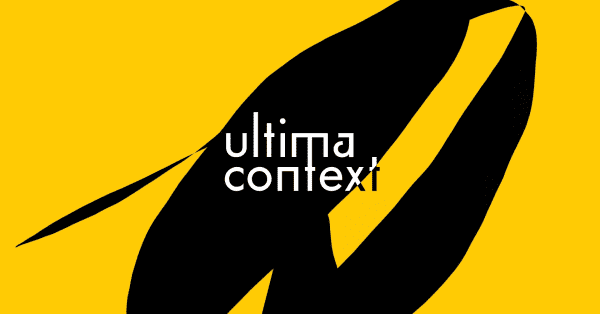 Sentralen/Vinterhagen
3:00 PM