Find out how a sound artist attempts to grab ghosts from significant spaces.
Ultima Context
Electronic Voice Phenomena
Universitetet I Oslo, Institutt for musikkvitenskap, Salen
13/9, 12.00
Free (open to the general public)
Carl Michael von Hausswolff - performance
Michael Esposito - sound
Swedish artist Carl Michael von Hausswolff has spent many years researching Electronic Voice Phenomena (EVP), in which electromagnetic signals picked up from television sets and other devices are believed to be the long lost voices of the dead. At Ultima, using special recording technology, and collaborating with US experimental musician and EVP researcher Michael Esposito, he will try to capture communications from 'the other side' at the Vigeland Museum in Oslo.

On the day of their performance at the museum in the evevning, Hausswolff and Esposito will deliver a lecture on their methods and finding. Based on the work of Friedrich Jürgenson, EVP treads a thin but fascinating line between between science and spiritualism.
The lecture is in English.
Produced in collaboration with Universitetet I Oslo, Institutt for Musikkvitenskap.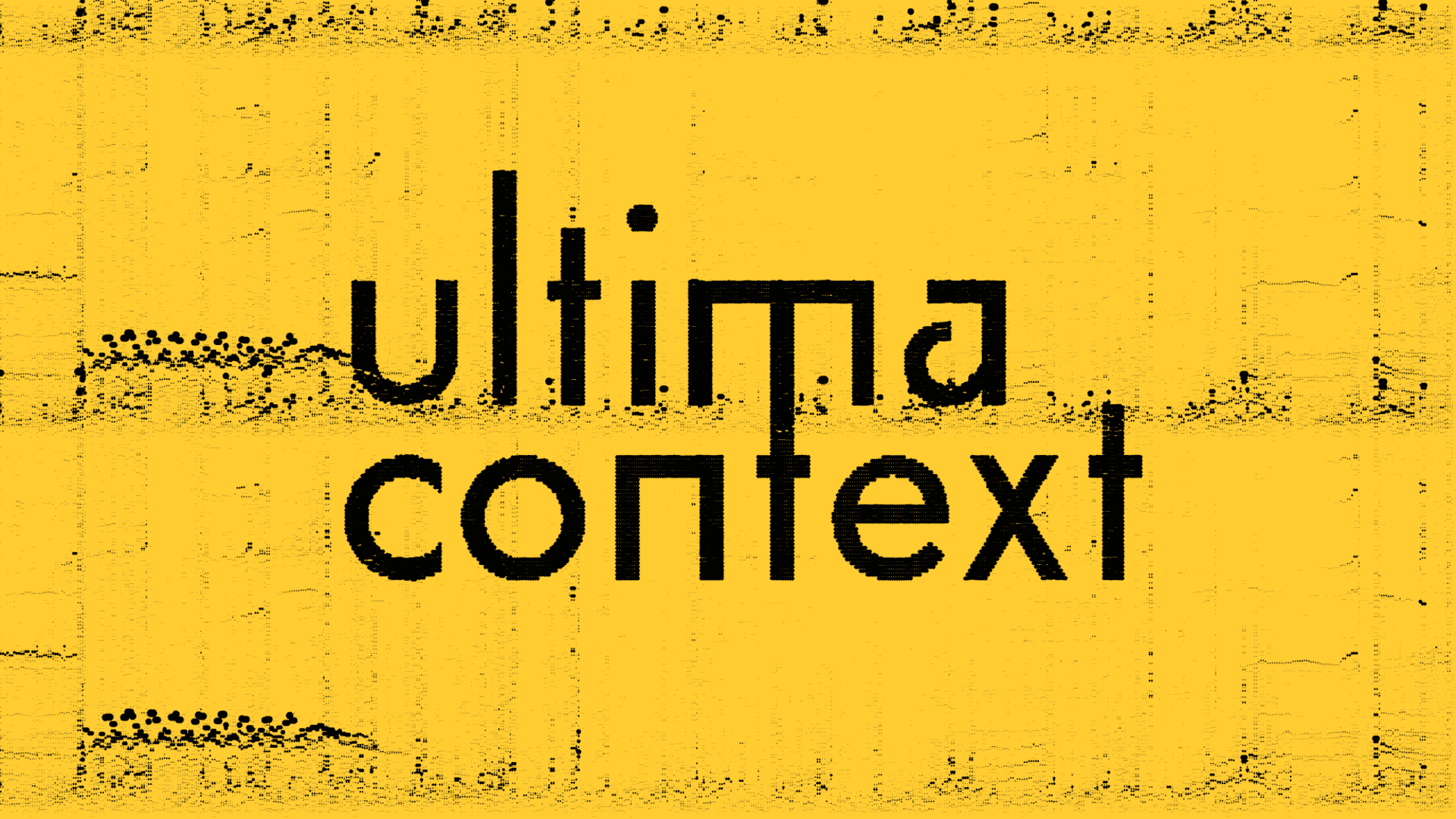 Universitetet i Oslo/Institutt for musikkvitenskap
12:00 PM