Traditions pushed to the limit in KORK's orchestral selection: A night of luminous orchestral beauty and drama.
KORK
Sentralen/Marmorsalen
13/9, 18.00
250/150 NOK
Thomas Adés Three Studies from Couperin (2006)
Lars Petter Hagen To Zeitblom, Concerto for Hardanger fiddle and Orchestra (2011)
Isang Yun Symphony No. 3 (1985)
Mathilde Grooss Viddal: Langeberglåtten og Sumarmorgon (2019, WP)
KORK
Geoffrey Paterson – conductor
Gjermund Larsen – Hardanger fiddle
Knut Aastad Bråten & Ole Aastad Bråten – langeleik
KORK is one of Norway's most progressive orchestras, and in this recital of four challenging contemporary works, they illustrate how modernist techniques can put pressure on even the most hardened musical traditions. Soloists Gjermund Larsen, Knut Aastad Bråten and Ole Aastad Bråten are recognized as master musicians of Norwegian folk, deeply rooted within the tradition but able to build bridges outward to other musical cultures. This programme challenges their talents by placing them in vibrant contemporary settings.
British composer Thomas Ades's Three Studies from Couperin are fascinating reimaginings of the French Baroque master, with magical touches creating rhythmic tempests in the midst of otherwise familiar music.
With its basis in Grieg, Lars Petter Hagen's lush concerto for Hardanger fiddle and orchestra, To Zeitblom is a meditation on his Norwegian creative roots as well as a refusal to indulge in nostalgic sentimentality. South Korean composer Isang Yun's third symphony is a clash of three competing sound worlds that frequently erupts into sonically violent passages.
There will also be an encounter between two langeleiks (Norwegian folk zithers) and orchestra, performed by two leaders in their field, Knut and Ole Aastad Bråten. Two folk tunes, 'Langeberglåtten' and 'Sumarmorgon', will receive a totally new reworking by the versatile musician and composer Mathilde Grooss Viddal.
Produced in collaboration with KORK.
(Photo: Geir Dokken)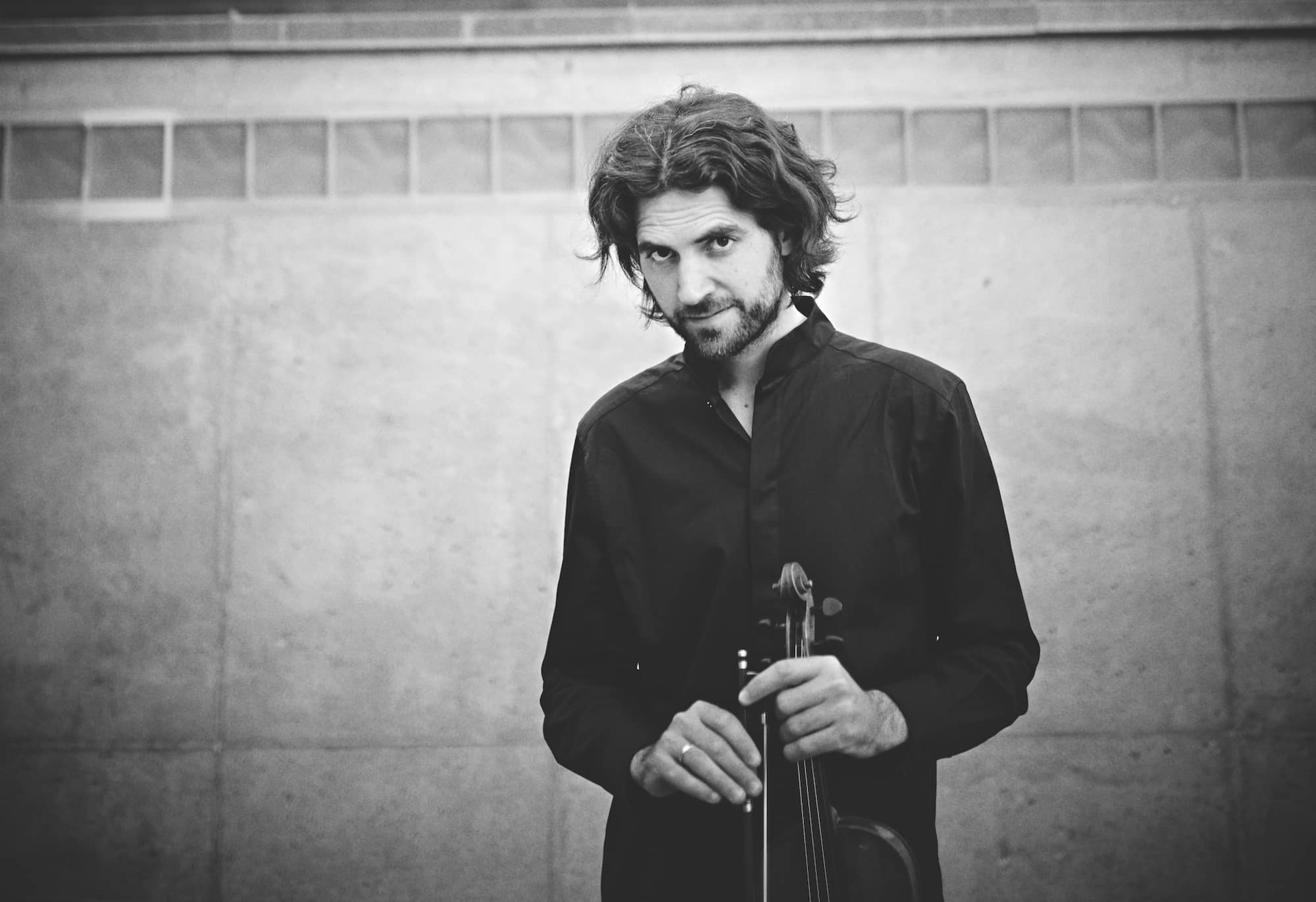 Sentralen/Marmorsalen
6:00 PM