Time is at the heart of musical experience, and this work features two of today's most radical thinkers - one from avant garde music, the other from modern philosophy – joining forces to produce a piece that explores many aspects of time and parallel universes.
Jennifer Walshe & Timothy Morton: TIME TIME TIME (2019)
Den Norske Opera & Ballett, Scene 2
13/9, 20.30
250 – 100 NOK
This ambitious and wide ranging work refers to big and small phenomena that reflect the human obsession with temporality, from anti-ageing creams and fertility clocks to black holes, the clock running towards a global warming disaster and artificial intelligence.
Irish composer and performance artist Jennifer Walshe uses playful spoken word streams of consciousness that conceal peculiar logical patterns. British philosopher Timothy Morton's books include Hyperobjects and Being Ecological; TIME TIME TIME is informed by his study of massively distributed objects that transcend the local. The work is performed by an international ensemble of experimental musicians including M.C. Schmidt (Matmos), Lee Patterson, Aine O'Dwyer and the two Norwegian duos, Streifenjunko and Vilde&Inga as well as Jennifer Walshe and Timothy Morton.
NB: The performance features some strobe lighting. As with all such events with this type of effect, we request that the public take care with use of mobile phones and in relation to any medical conditions where they may be affected. Members of the public are requested not make video films or take photographs during the performance.
Commissioned by Ultima, Sonic Acts, MaerzMusik, Borealis and London Contemporary Music Festival / Serpentine Galleries. Commission supported by Kulturrådet, Arts Council of Ireland and the Performance Arts Fund NL. Funded by the Ernst von Siemens Musikstiftung. Commissioned as part of Re-Imagine Europe, co-funded by the Creative Europe programme of the European Union.
Produced in collaboration with Den Norske Opera & Ballett.
I collaboration with Oslo europeisk miljøhovedstad 2019.
(Foto: Blackie Bouffant)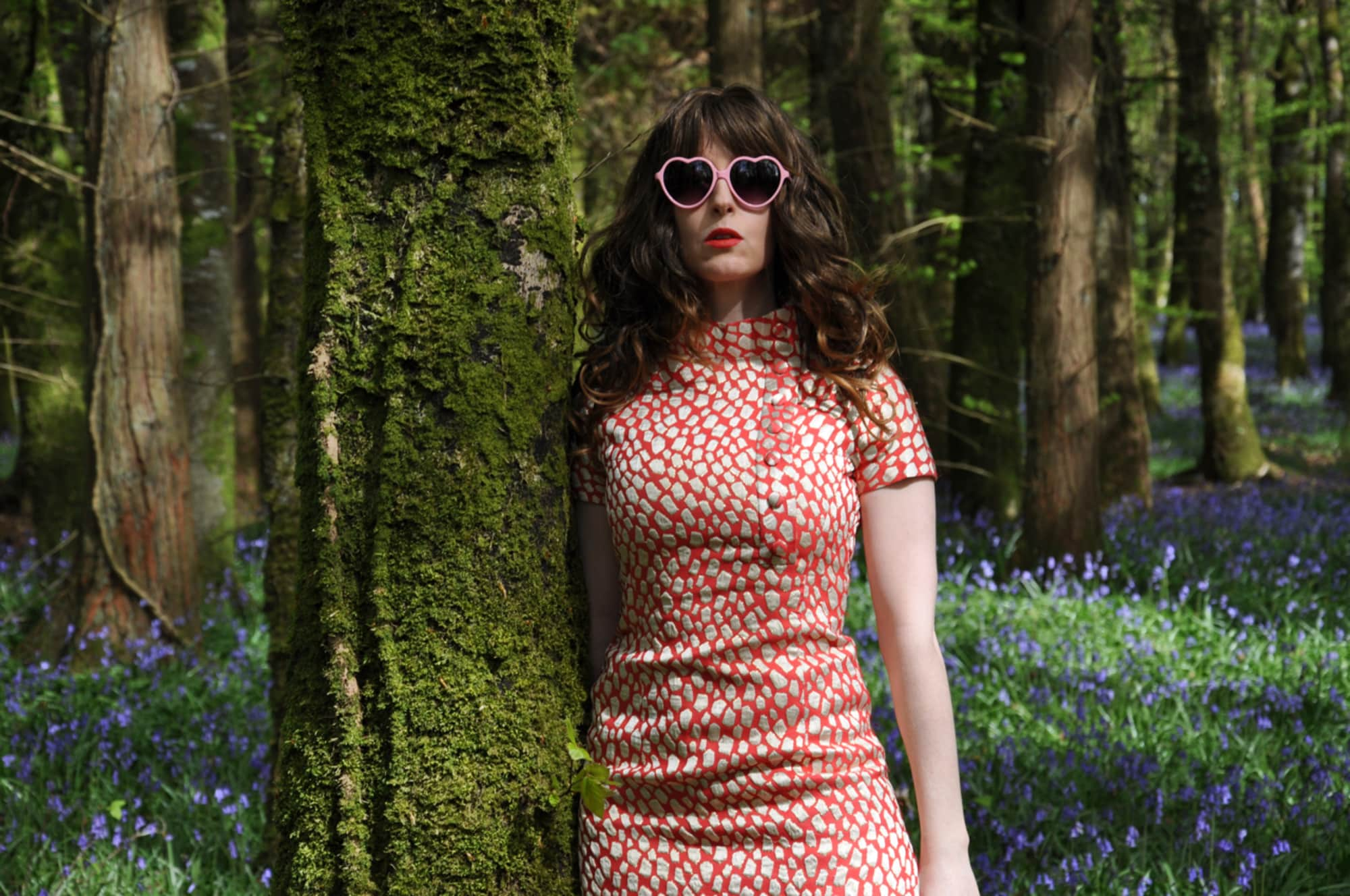 Den Norske Opera & Ballett
8:30 PM