Performances in a landscape of an audience-responsive sound sculpture
Gunhild Mathea Olaussen: Resonans
Henie Onstad Kunstsenter
14/9, 11.00 – 17.00
120/70 NOK (Museum ticket includes access to concert)
(Also 15/9, 11.00 – 17.00)

Resonance is a new work by Norwegian artist and scenographer Gunhild Mathea Olaussen, which will be on display as an installation and as an extended instrument played by a series of performers during the Ultima Festival opening weekend. Resonance is a spacious sensor-driven instrument that produces sound, which viewers activate with their own bodies as they move around the spaces within the structure. The installation takes the form of a circular landscape of resonating copper loudspeaker membranes around a core of sensor-activated columns of strings – a highly tactile enclosure of resonance, air and sound waves. In the gaps between these tactile objects, we and our bodies participate in a physical and active sonic experience.
The installation is open during the museum's opening times Saturday and Sunday. One or several performers will make a performance as a form of dialogue with the active room. Visitors are free to come and go as they please.

Performance
13.30 - 13.50
14.30 - 14.50
15.30 - 15.50
16.30 - 16.50
Gunhild Mathea Olaussen – concept and installation
Kristine Tjøgersen – clarinet
Jan Martin Smørdal – guitar
Magnus Myhr – dance
Bernt Isak Wærstad – sound
Roar Sletteland, Jonas Barsten and Bernt Isak Wærstad – technical assistance
Rickard Engström Thimgren – carpenter
In collaboration with Henie Onstad Kunstsenter.
Supported by the Norwegian Cultural Fund / Arts Council Norway, Audio and Visual Fund / Arts Council Norway, Notam, BEK and Østfold Kulturutvikling.
(Foto: Tale Hendnes)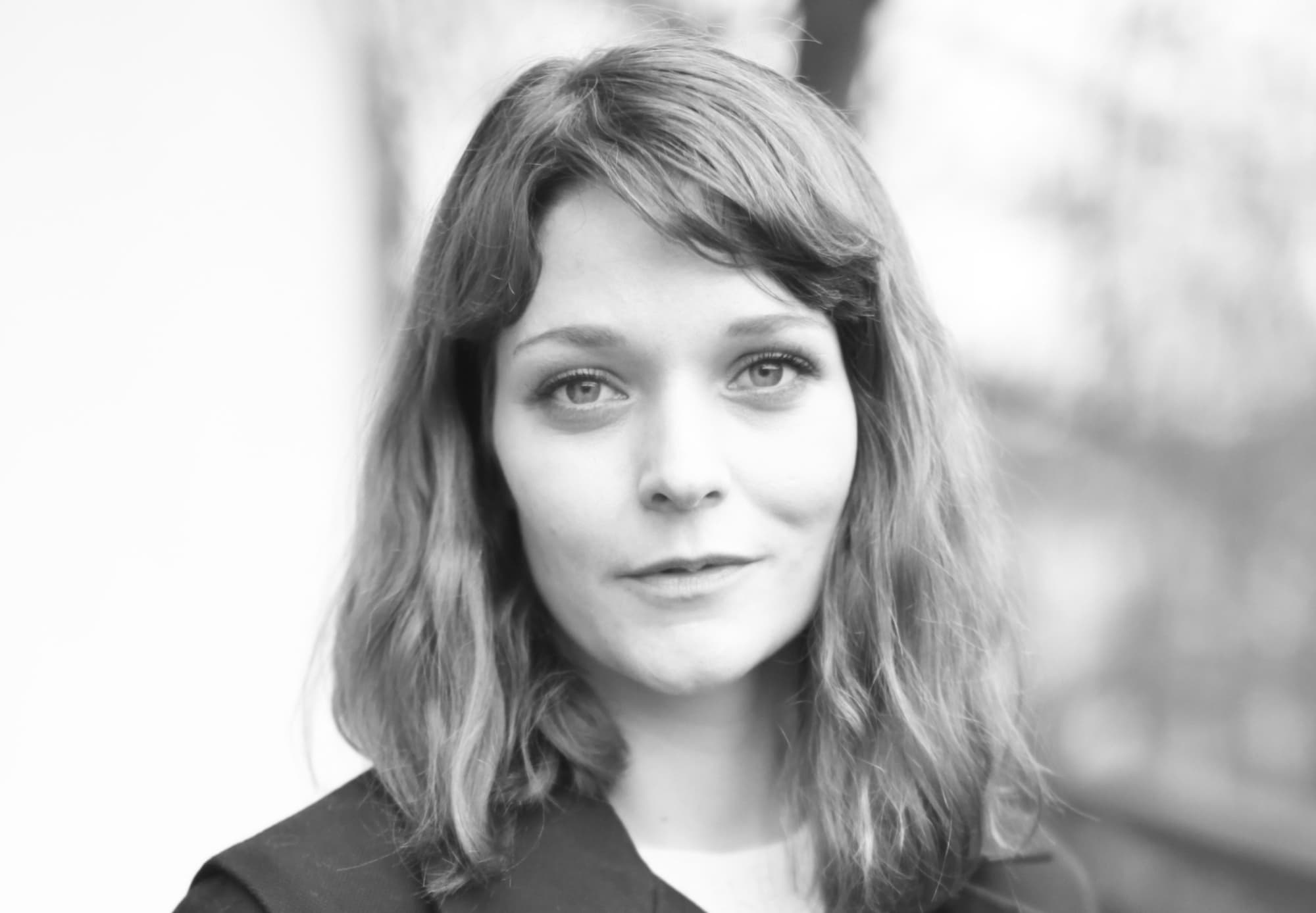 Henie Onstad Kunstsenter
11:00 AM