Norwegian new music ensemble Cikada celebrate their 30th anniversary with the world premiere of a major new commission from Rolf Wallin, filling Oslo's spectacular opera house with a twilight chorus of contemporary chamber music inspired by birdsong.
Rolf Wallin & Kjetil Skøien: Large Bird Mask (2019, WP)
Den Norske Opera & Ballett, Scene 2
14/9, 18.30
250 – 100 NOK
Cikada
Christian Eggen – conductor
Kjetil Skøien – stage director
We are increasingly made aware of animal species on the brink of extinction. The populations of many common birds have been more than halved in the last decades. This has led Rolf Wallin and Kjetil Skøien to ask: when we exterminate the birds, do we also exterminate what they symbolise deep within us? The dream of flying, of singing freely and exuberantly – the very dream of freedom?
Maybe it's time to show a bit of humility? In many cultures, shamans use masks to become one with the animal spirits. Instead of masks, Cikada's musicians use their instruments to "become birds". The music they play is extracted from the song of endangered birds, stretched in time so that we too can appreciate their complexity. And with text and choreography they move into a larger scenic unity, with projected images and videos telling the story of these fantastic creatures and our vulnerable relationship with them.
Produced by Cikada in collaboration with Den Norske Opera & Ballett.
Commission supported by Kulturrådet.
(Photo: Rikard Österlund)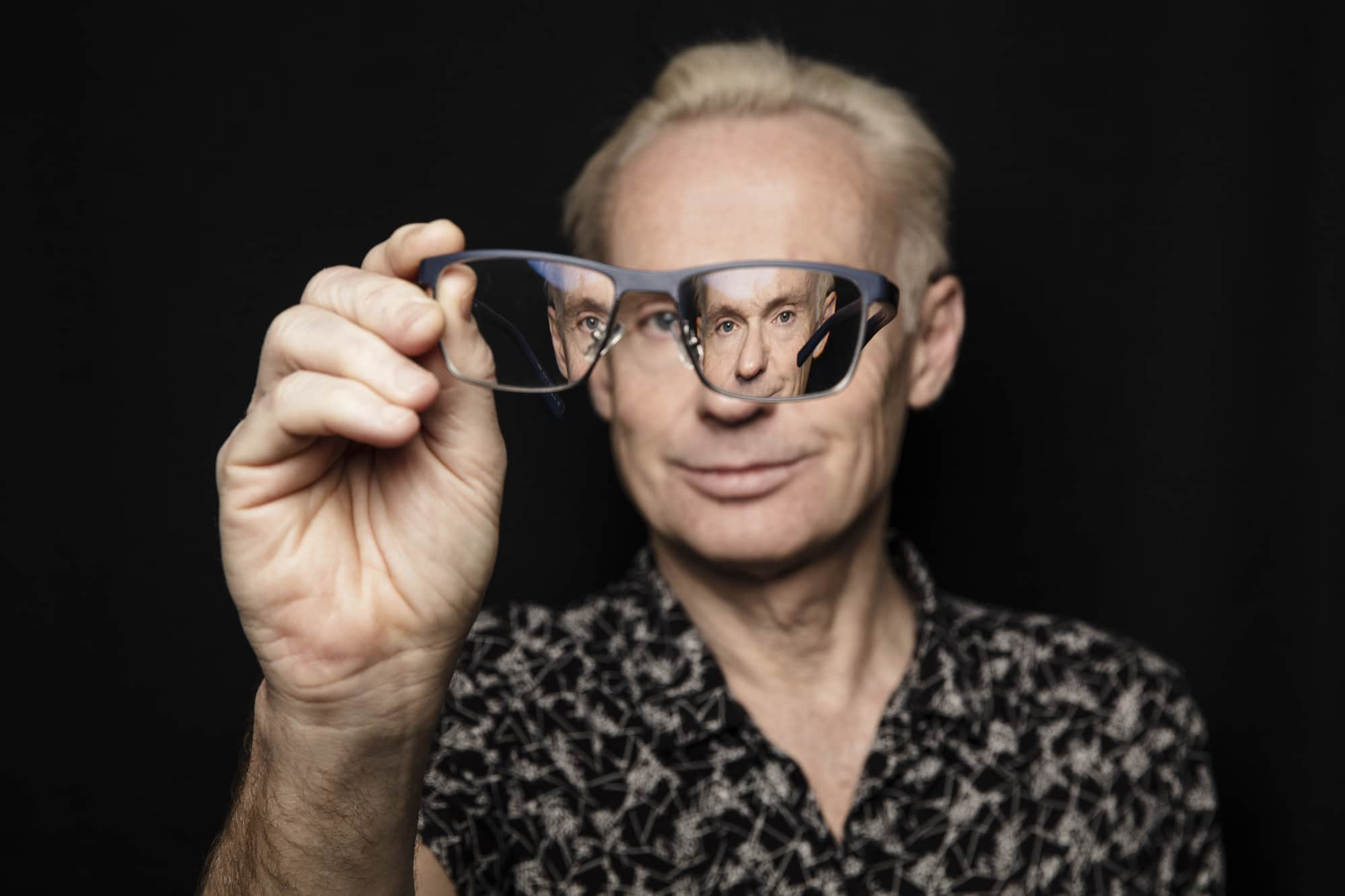 Den Norske Opera & Ballett
6:30 PM