In the woods and inside the piano: an evening celebrating one of Norway's most imaginative composers
Arne Nordheim Prize: A Portrait of Kristine Tjøgersen
Kulturkirken Jakob
19/9, 20.00
150/250 NOK

Tøyen Fil & Klafferi w/Jennifer Torrence
Lars Skoglund – performer
line upon line percussion (US)
BIT20 Ensemble
Halldis Rønning – conductor
Ellen Ugelvik – piano
This concert presents a portrait of this year's Arne Nordheim Prize winner, Norwegian composer Kristine Tjøgersen, showcasing her inventive approaches to musical forms and unconventional sound sources.
Her ongoing performance/video piece, Life In the Woods is a humorous and touching profile of a fictitious rock star's search for the meaning of existence. Reflecting the increase of digital meetings in the COVID-19 crisis, Hey, Let's Meet! is performed by a remote percussion group in Texas.

Schlammflocke II, by Tjøgersen's teacher and mentor Carola Bauckholt, recreates the ambience and acoustics of nature, including the sampled noises of frogs and bird songs.

Misterios Do Corpo – which was commissioned for and premiered by the Arditti Quartet – is a homage to the Brazilian jazz innovator and composer Hermeto Pascoal, and his extraordinary ability to coax sounds from his own body.

Finally, the remarkable Piano Concerto reflects Tjøgersen's fascination with secret life of trees. A live camera takes us deep inside the piano body which has been prepared with a tiny forest of model trees.

As well as Tjøgersen's own group, the concert features interpretations by BIT20 Ensemble and pianist Ellen Ugelvik, artists with whom she has enjoyed a close creative relationship over the years.
Kristine Tjøgersen: Life In the Woods (2018/2020, WP new version)
Tøyen Fil & Klafferi w/Jennifer Torrence, Lars Skoglund, Moderator
Kristine Tjøgersen: Hey, Let's Meet! (2020, WP)
line upon line percussion + Kristine Tjøgersen (video piece)
Carola Bauckholt: Schlammflocke II (2012/2020 WP new version)
BIT20 conducted by Halldis Rønning
Kristine Tjøgersen: Misterios Do Corpo (2017)
BIT20 string quartet
– intermission –
Award ceremony
Arne Nordheim prize 2020 to Kristine Tjøgersen
Kristine Tjøgersen: Piano Concerto (2019)
BIT20 conducted by Halldis Rønning
Ellen Ugelvik – piano soloist

Phillip Isaksen – lighting design
Thorolf Thuestad – sound
In collaboration with BIT20.
(Photo: Wolf James Photography)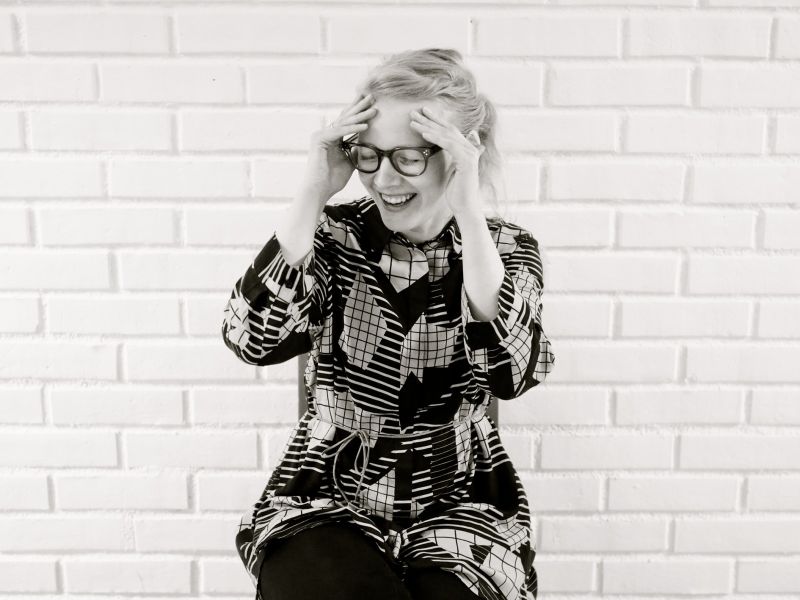 Kulturkirken Jakob
8:00 PM