Alexander Schubert: Control (WP)
Gamle Museet for samtidskunst - Nasjonalmuseet (Bankplassen 4)
21/9, 17.00 – 23.00
Ticket: 250/150 NOK (participant) / 100 NOK (observer)
(Also performed 22/9, from 13.00 – 20.00)
NB: For participant ticket holders the duration is app. 90 minutes. Observer tickets are valid for two hours. You can come and go as you please within these two hours.
German composer Alexander Schubert presents a new concert installation that drags audience members into a closed system of manipulation and surveillance. Control is a participatory experience which takes place in the cellars of the former Central Bank of Norway building where The Museum of Contemporary Art – The National Museum resided from 1990-2017.
Each presentation involves a small audience group and several members of the Decoder Ensemble. During any presentation, the audience moves through different phases dealing with different setups of control, surveillance and virtuality.
Control works on numerous levels: breaking down the barrier between public and performer; placing them in situations where virtual reality can be deceptive; and forcing a remote interaction between participants. Audience members become part of the mechanism of control, altering the subject matter but becoming complicit in a hierarchical system.
You can experience Control in two different ways:
1 Participant tickets
Participant ticket holders will experience Control in groups of four at a time, admitted every half hour to the participatory journey through the cellars. Duration: app. 90 minutes.
Performance Times for participant tickets:
Friday September 21: Start every half hour from 17-21.30
Ticket 250/150 NOK
2 Observer tickets
Observer tickets are available for those who prefer to watch the process as a live installation in a separate screening room, but not take part. Observer tickets are valid for two hours. You can come and go as you please within these two hours.
Performance times for observer tickets:
Friday September 21: 17 - 19, 19 - 21, 21 - 23
Ticket 100 NOK
Alexander Schubert – Artistic Director / Composition
Carl-John Hoffmann – Video / Audio
Heinrich Horwitz – Choreography / Dramaturgy
Donny Karsadi – Tech Assistant
Adrian Schmidt – Documentation
Charlotte Bösling – Short Film Clips
Performers
Decoder: Carola Schaal, Sonja Lena Schmid, Jonathan Shapiro, Leopold Hurt, Andrej Koroliov
Guests: Rica Zinn, Pedro González Fernández, Trinh Hue Luong, Jana De Troyer, Eirini Aravidou, Anastasia Lakka-Boni, Daniel Müller, Panagiotis Botzios, Orestis Papaioannou, Arian Robinson, Joni Asitashvili, Harald Jordal Johannessen, Vilja Kwasny
In collaboration with Goethe-Institut.
(Photo: Peggy März)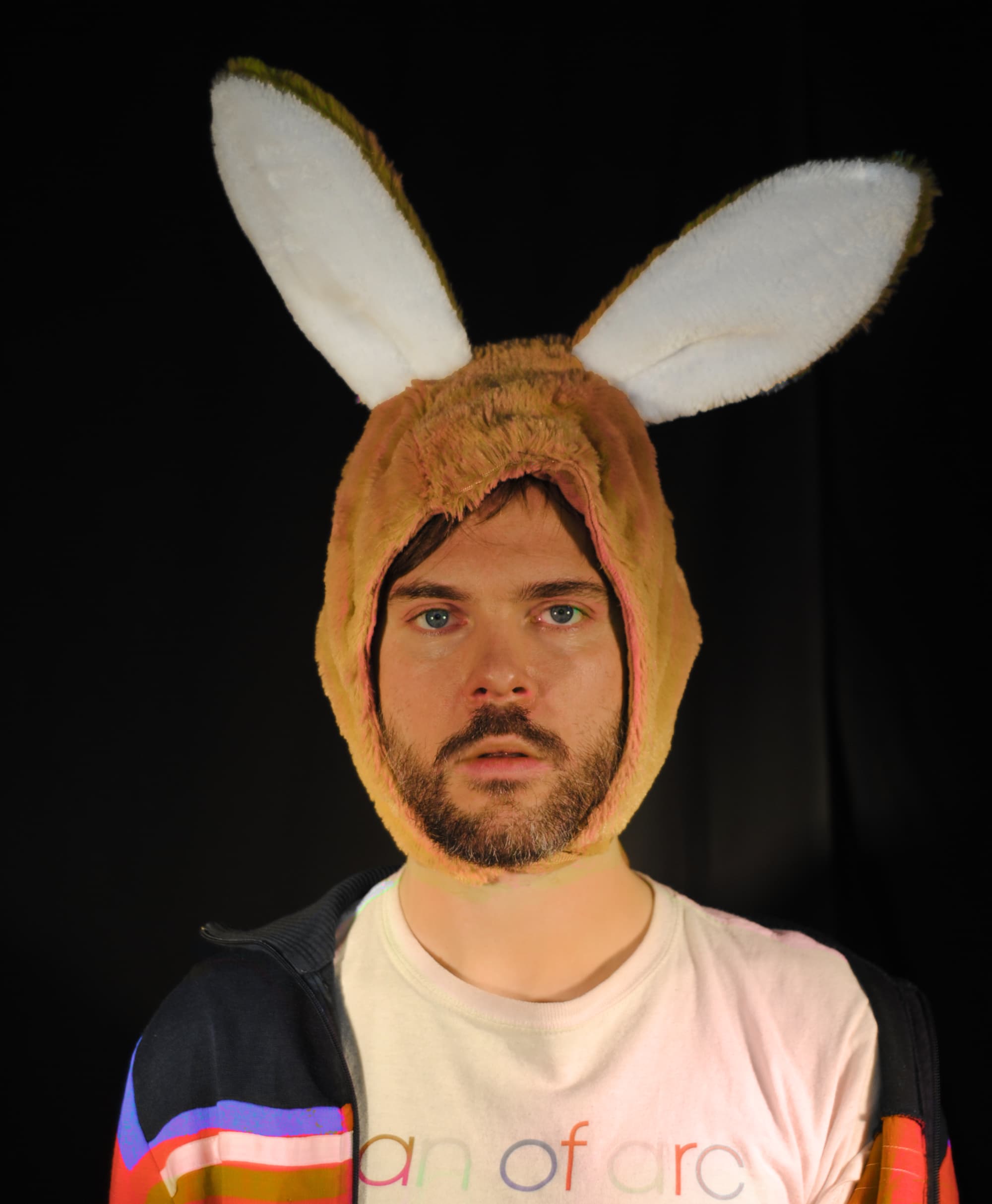 Gamle Museet for samtidskunst - Nasjonalmuseet
5:00 PM