asamisimasa
Kulturkirken Jakob
18/9, 21.00
Ticket: 250/150 NOK
Carola Bauckholt: Oh, I See
Simon Løffler: Songbirds (WP)
Leading Norwegian contemporary chamber ensemble asamisimasa are skilled at looking deep into the outer limits of modern ensemble music. With a repertoire that extends from local to international composers, they bring to our attention some of the most unusual and innovative works being written in our time.
This concert explores the use of sculptural elements in new music. In Oh, I See, by German composer Carola Bauckholt, written in 2016, the clarinet, cello and piano are overlooked by a sound sculpture in the form of two giant eyes sculpted from balloons. Video projections create the illusion of roving pupils while the piece is performed, and the eyeballs are rubbed to create striking sounds.
Danish composer Simon Løffler continually seeks to extract unfamiliar sounds and approaches from conventional instruments. His new Songbirds adds mechanical birds to the mix. Løffler offers yet another challenge to the performers as they play together with two computer-controlled robotic birds. Human gestures become increasingly birdlike in a piece that seeks to close the gap between the human and the machine.
asamisimasa
Ellen Ugelvik – keyboards
Kristine Tjøgersen – clarinet
Tanja Orning – cello
Håkon Stene – percussion
Anders Førisdal – guitars
Produced in collaboration with Notam.
The commission for Simon Løffler's work is supported by Norsk kulturråd.
(Photo: Inge Zimmermann)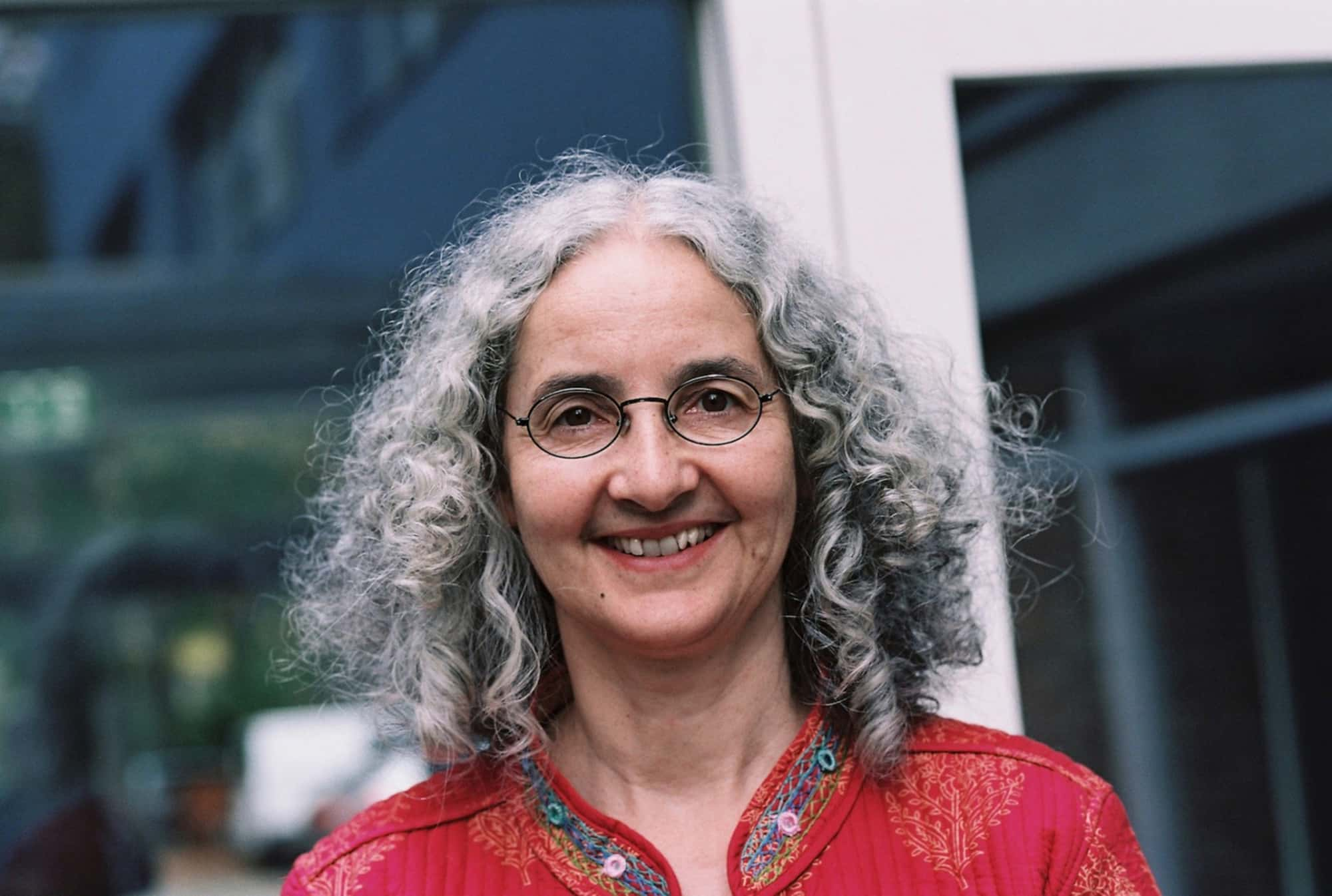 Kulturkirken Jakob
9:00 PM