Installation based on Savina Yannato's Wandering Stories
Ultima Remake
13/9, 17 - 20
Sentralen / Gullhallen
Free Entry
(14-20/9: 11 - 20 (Sunday 12 - 16))
This year's Ultima Remake project is a collaboration with pupils from the Elvebakken high school. Over three weeks, students have been working creatively with ideas around migration and specifically Savina Yannatou's Wandering Stories, and have created an installation exhibited in Gullhallen at Sentralen during the Festival.
The workshop leading up to the installation has been led by composer Magnus Bugge in collaboration with teachers Grim Erland Lyng Svingen, Biljana Haug and Atle Næsheim.
Remake is part of the Ulysses Network and the Creative Europe Programme of the European Union.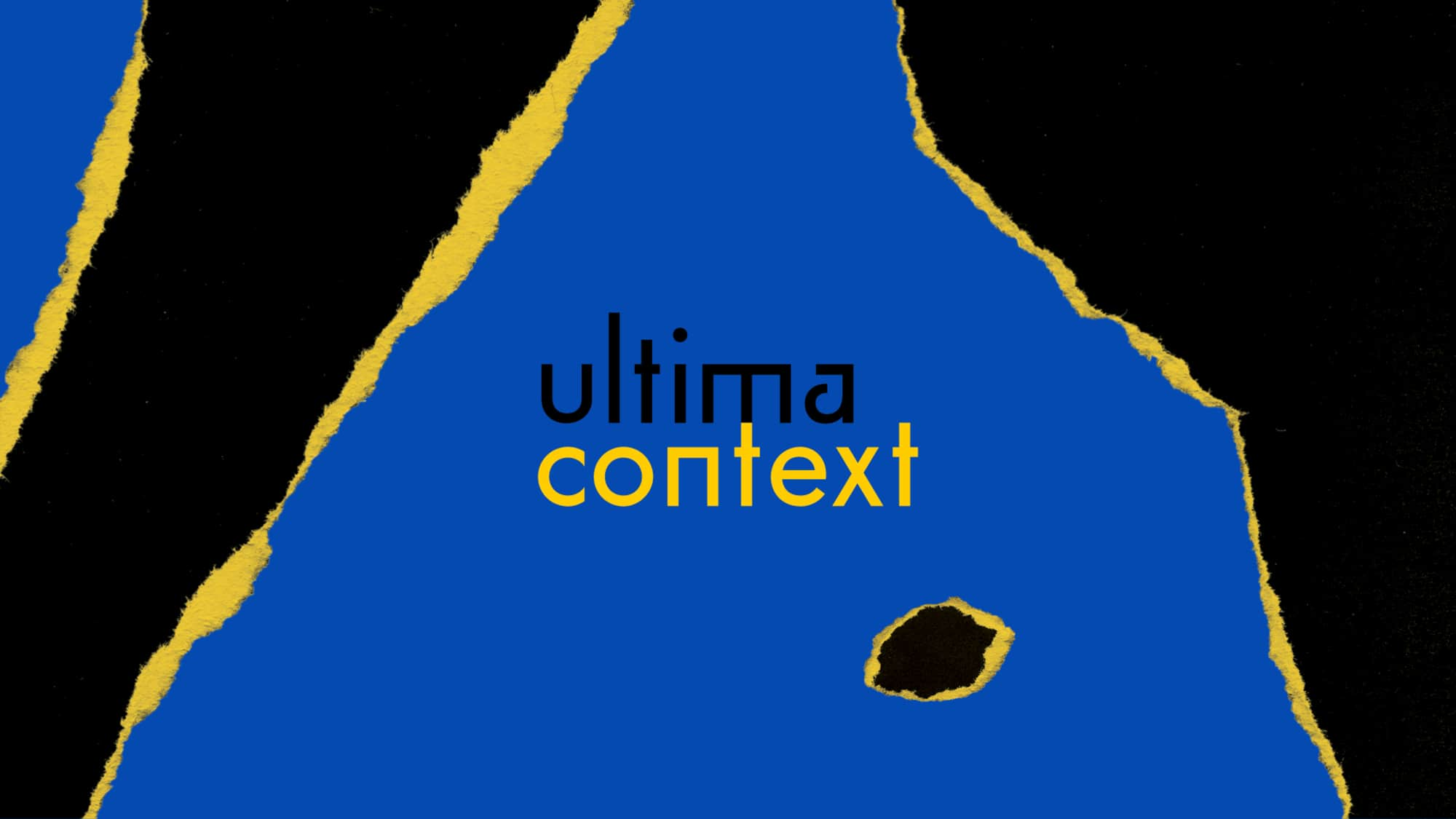 Sentralen/Gullhallen
5:00 PM