Workshop: Listening To Migration
Sentralen/Gymsalen
14/9, 11 - 15
Free Entry, including refreshments
Artistic research project INTIMAL invites everyone interested to a one-day workshop dedicated to listening deeply to traces of human migration. Led by Ximena Alarcón Diaz, participants will carry out sonic meditations involving breathing, body movement, dream awareness and voice expression.
Participants are invited to explore in-between sonic spaces through the actions and to connect with individual memories and collective migratory journeys.
Inspired by Pauline Oliveros's Deep Listening practice, combined with Embodied Music Cognition methods, this INTIMAL workshop explores the role of the body as a medium that carries a memory of place. The project is developed by Ximena Alarcón Diaz at RITMO (Centre for Interdisciplinary Studies in Rhythm, Time and Motion), Department of Musicology, University of Oslo.
The workshop has a capacity of 15 and is open to all comers. Free Pre-registration here is required by 3 September.
Produced in collaboration with INTIMAL.
Ultima Context is supported by Norsk Komponistforening, Fritt Ord and Bergesenstiftelsen.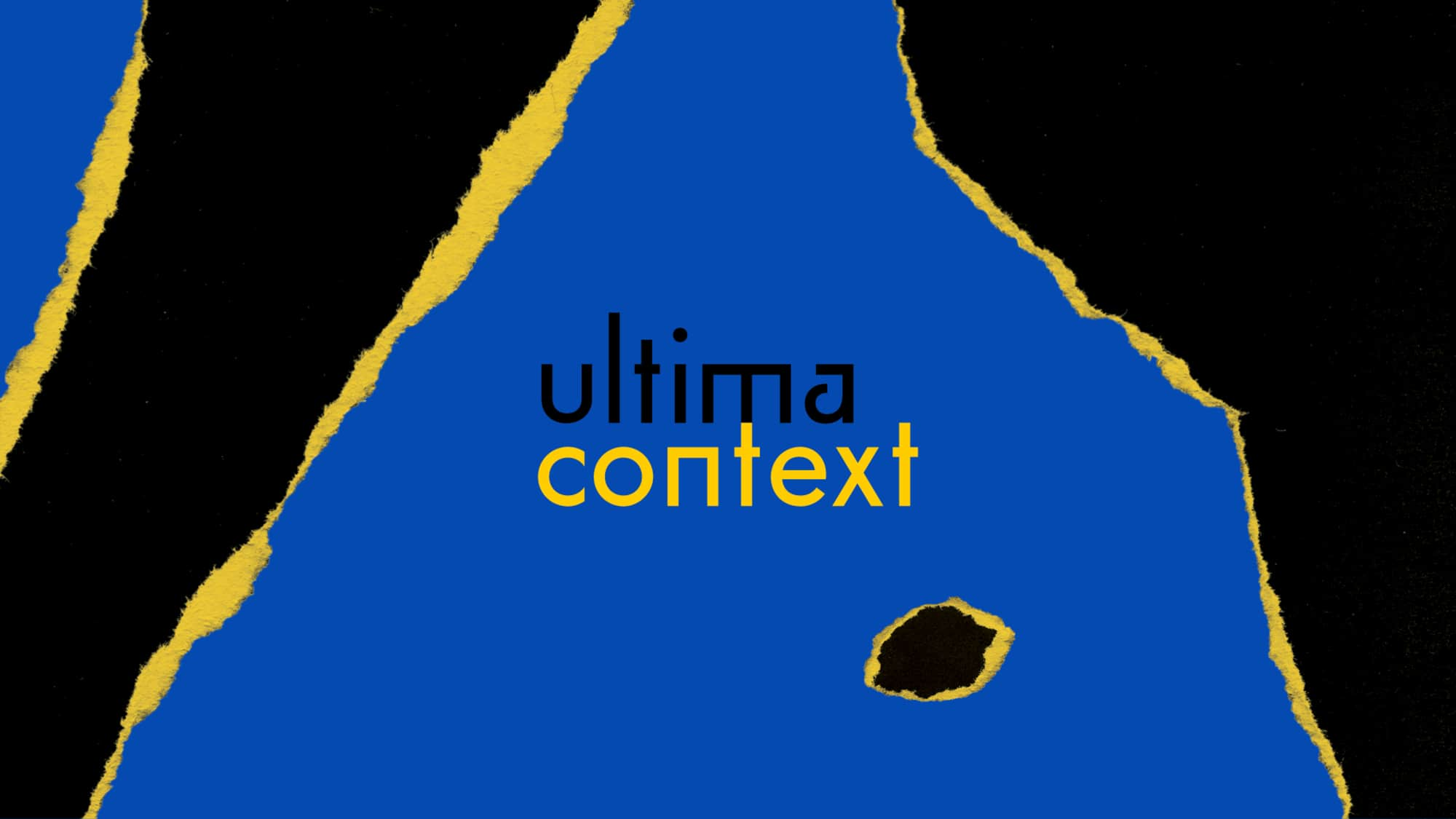 Sentralen/Gymsalen
11:00 AM