Two distinguished Nordic soloists join forces with the Norwegian Chamber Orchestra for an epoch-spanning celebration of Danish composer Bent Sørensen's 60th birthday.
Det Norske Kammerorkester
Universitetets aula
18 September, 19.00
Ticket: 550 – 200 NOK

Leif Ove Andsnes – piano
Tine Thing Helseth – trumpet
Terje Tønnesen – artistic director
Wolfgang Amadeus Mozart: Eine Kleine Nachtmusik
Bent Sørensen: Piano concerto nr. 2 La Mattina
Josef Haydn: Symphony no 7 Le Midi
Bent Sørensen: Trumpet concerto
In a well chosen programme that includes classical works by Haydn and Mozart, pianist Leif Ove Andsnes and trumpetist Tine Thing Helseth take us through a 24 hour cycle, beginning at midnight with Mozart's Serenata Notturna. Wake up and smell the coffee with Sørensen's La Mattina second piano concerto with Andsnes, followed by Haydn's refreshingly brisk midday walk, Le Midi (Symphony No 7). Finally, Sørensen's trumpet concerto performed by Tine Thing Helseth closes the day in peace and tranquillity.
One of the most prominent Nordic composers internationally, Bent Sørensen won the 2018 Grawemeyer Award for composition and the New York Philharmonic recently premiered one of his new works. He has enjoyed a long and fruitful association with both tonight's soloists over the years, and the composer has specially curated the pieces – marking both the spring and autumn of age – for his own birthday programme.
Produced by Det Norske Kammerorkester.
(Foto: Gregor Hohenberg)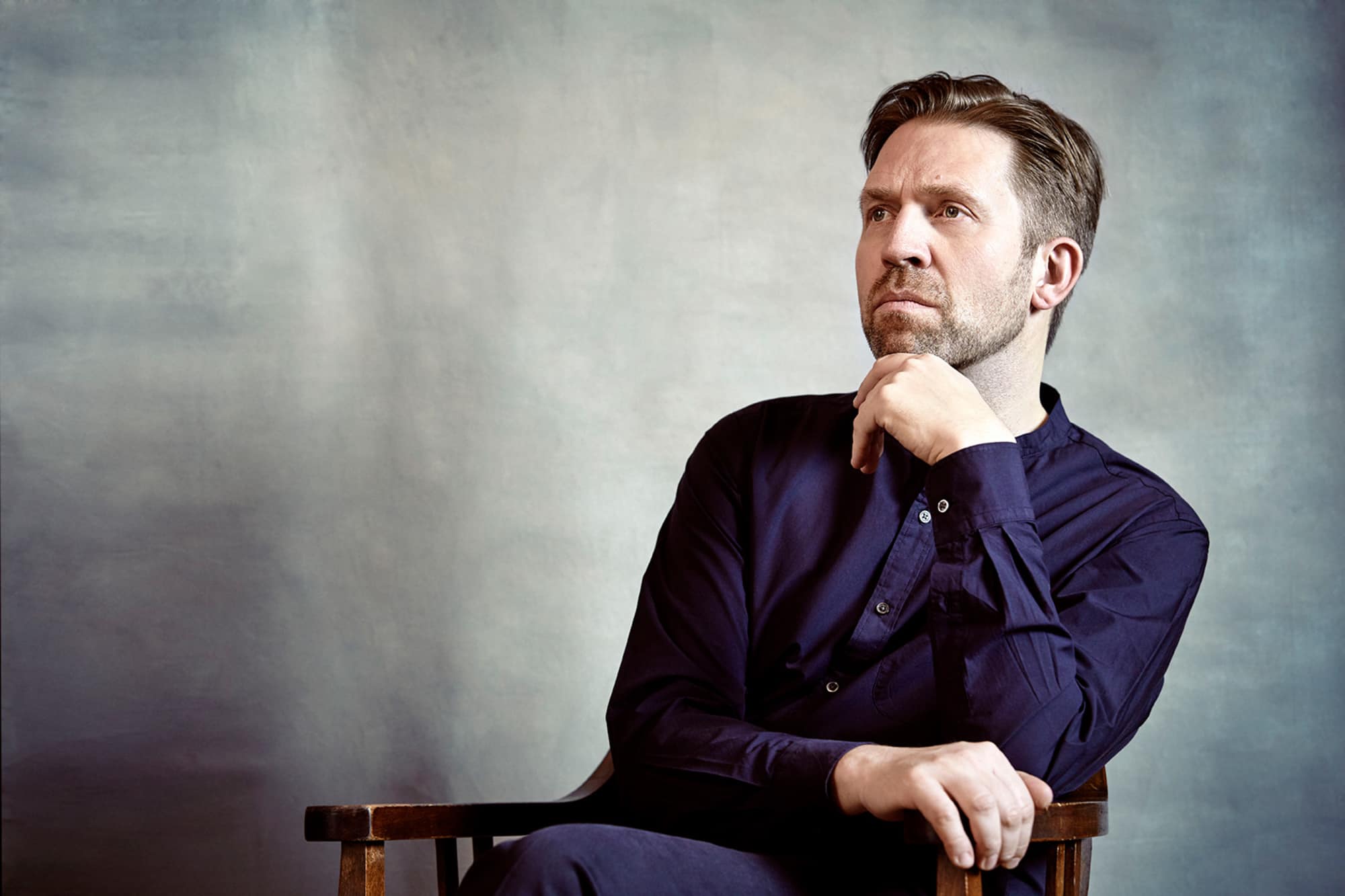 Universitetets aula
7:00 PM