Lightness and weight: In this selection of Norwegian and British new music, the Norwegian Radio Orchestra (KORK) search for lightness of being in heavy times.
KORK
Sentralen/Marmorsalen
14/9, 18.00
Ticket: 250/150 NOK
Tansy Davies: Dune of Footprints
Rolf Wallin: Spirit (WP of orchestra version, 2018)
David Bowie+Brian Eno / arr. Jon Øivind Ness: Warszawa
Tansy Davies: What Did We See?
Karen Kamensek – Conductor
Ida Nielsen – Electric bass
KORK
Rolf Wallin was inspired to write Spirit after hearing Ida Nielsen, the Danish bassist who worked for several years in Prince's backing bands. Impressed with her joy and positive energy, he also asked himself 'isn't it thoughtless, almost immoral, to make art about joy and happiness in a time when humanity is reeling on the brink of self-annihilation?' The piece here in a new version for orchestra and solo bassist – played tonight by Nielsen herself – is Wallin's attempt to communicate a spirit of empowerment and staying strong in hard times.
Warszawa was commissioned by KORK from Jon Øivind Ness two days after the death of David Bowie. Ness developed Bowie's original track from 1977's Low LP into a requiem for an icon of 20th century music.
The concert also features a portrait of British composer Tansy Davies. Dune of Footprints is inspired by the rippling pattern of natural and man made markings in the prehistoric caves of Niaux, France, where our ancestors sought refuge from flood waters. What Did We See? Is an elegy for 9/11, from the perspective of people trapped inside the Twin Towers and others staring up at the unfolding tragedy.
Produced in collaboration with KORK.
(Photo: Rikard Österlund)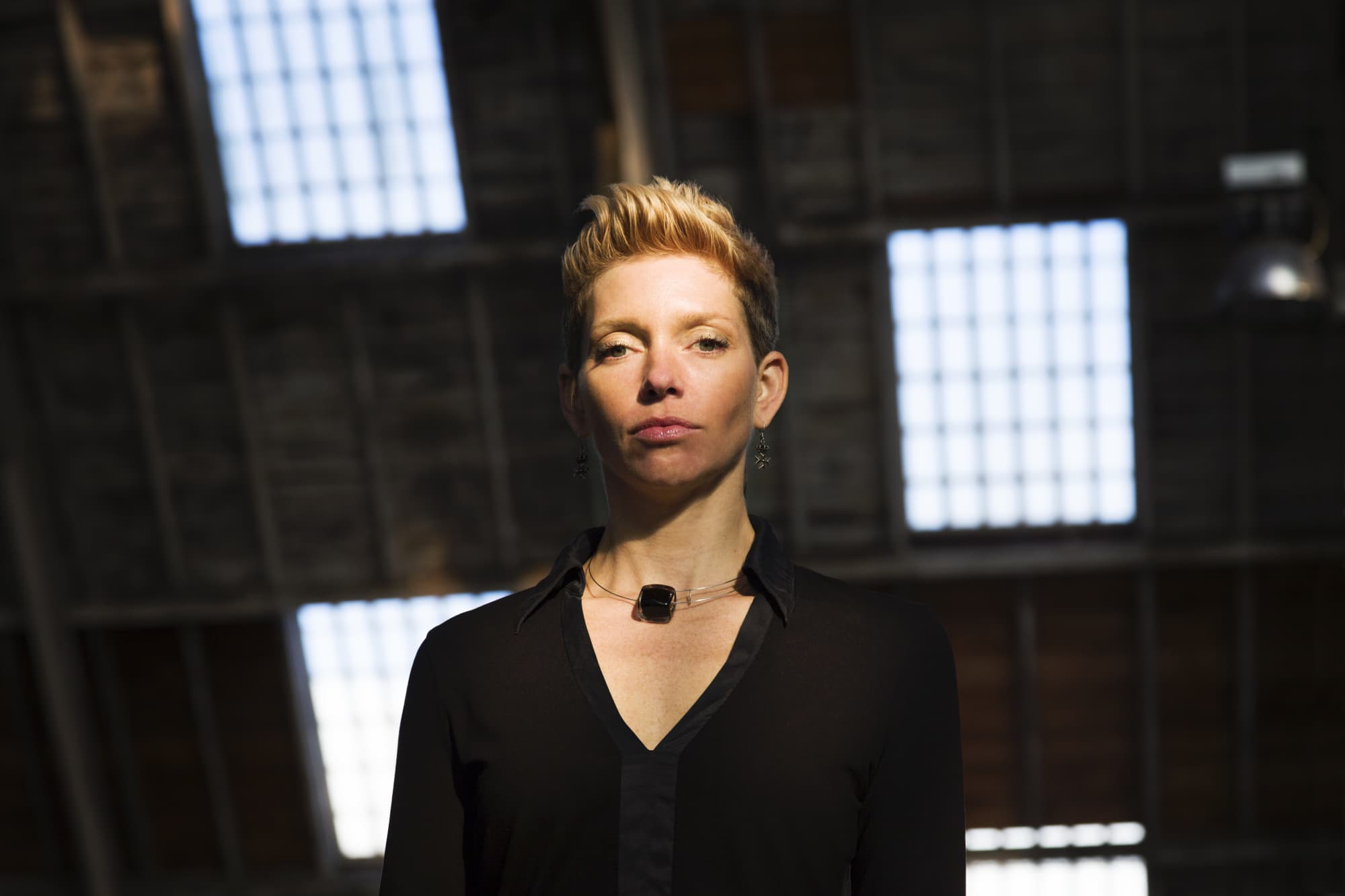 Sentralen/Marmorsalen
6:00 PM