This year's Ultima Remake project spins off a pair of 'modern classics'.
Ultima Remake 2016
Edvard Munch Videregående skole
11:30, 12:00 & 12:30
Terry Riley's In C (1964) and La Monte Young's Second Dream of the High-Tension Line Step Down Transformer (1962) were composed at a historically tense moment, yet in themselves have a meditative and inward-seeking character. Ultima's annual Remake is an educational project aimed at upper secondary pupils. Over four days, students from the Edvard Munch Upper Secondary School will study the historical background and structure of these two compositions to make a new customised piece of music, and perform it on the final day.
Ultima Remake 2016 is a collaboration between Edvard Munch Upper Secondary School, the Remake team, Magnus Bugge and Koka Nikoladze.
In collaboration with the Ulysses Network and the Creative Europe programme of the European Union.
Supported by Sparebankstiftelsen DNB.
Ultima Academy is a series of events, talks, lectures and panel discussions and is free and open to anyone interested in knowing more about the ideas that underlie this year's festival programme.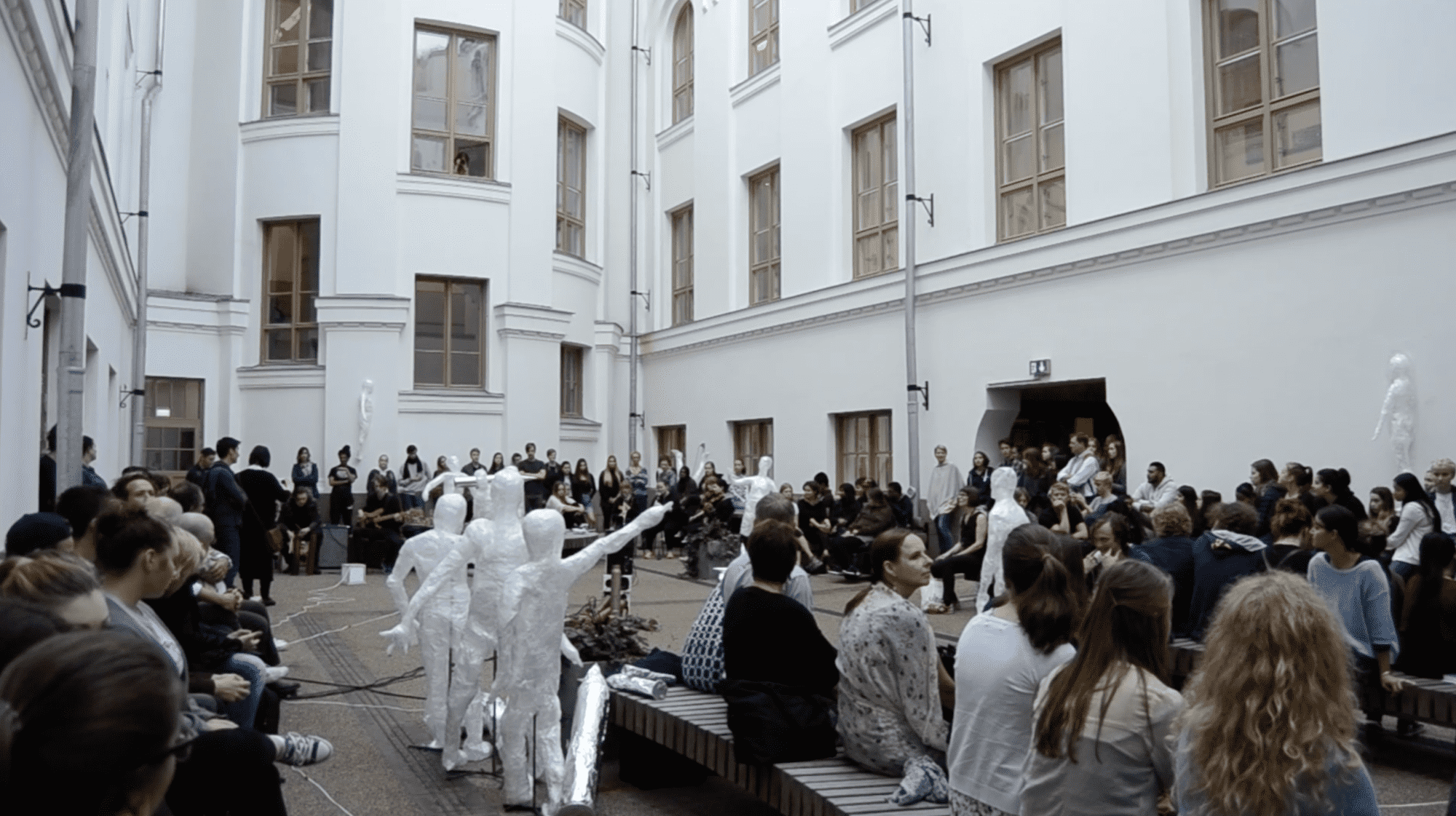 Edvard Munch VGS
11:30 AM